Low-Carbon and ESG Consultancy Services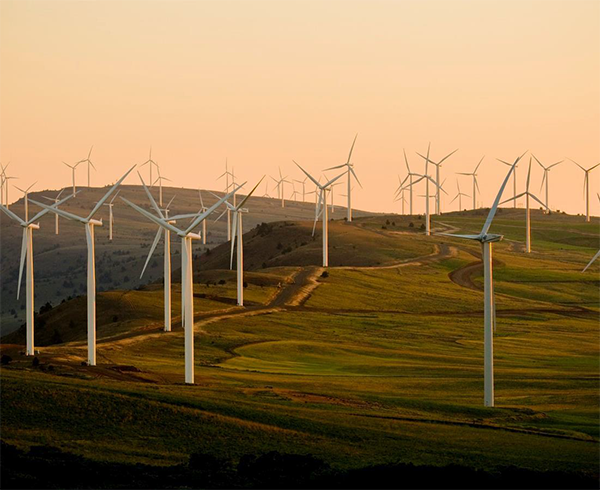 Suzhou Mint Technology Co., Ltd. was founded on June 1, 2015.We take the mission of promoting global sustainable development and high quality development. Based on national environment, energy and resource management policy foresight areas, we provide subject research, public policy consulting, planning consulting, software development and data analysis services for government and corporate clients.
We provide customized consulting services for different types of clients such as government, development zones, central enterprises, foreign enterprises, private enterprises, and associations.
WHY CHOOSE US
Make every project opportunity a starting point for longterm partnerships.
Senior expert in green and digital technology
Continuous grasp of cutting-edge policies and industrial development
Flexible cooperation model
Diversified results delivery capabilities
Carbon neutral services
In the trend of low carbon, we provide the whole process for our clients, from understanding to execution.
IT SERVICES
Relying on information technology services, we provide our clients with deeper forms of cooperation and more comprehensive modes of delivering results.
Our position in the field of IT services
Based on the forward looking field of national environment,energy and resource management policies, we provide high quality IT services to our clients with professional depth.
Our Software Copyright
• Product Carbon Footprint Accounting System
• Enterprise Energy and Carbon Emissions Management Platform
• Greenhouse Gas Emissions Inventory Management System
• Green Low Carbon Factory Management Platform
• End of life PV module value assessment system
• Sulfur Hexafluoride SF6 Intelligent Monitoring and Early Warning and Greenhouse Gas Emission Reduction Management System
• Enterprise Electricity Certificate Carbon Collaboration Management Platform
• Electric Certificate Carbon Collaboration Trading Platform
• Enterprise ESG Intelligent Management Platform
• Enterprise waste intelligent management platform
• Light storage and charging intelligent monitoring and management platform
• Green Low Carbon Building Management System
• Artificial Intelligence based Image Recognition System
• Artificial intelligence based data mining system
• Artificial intelligence based information visualization and analysis system
Click here
---